Home
Main content starts here, tab to start navigating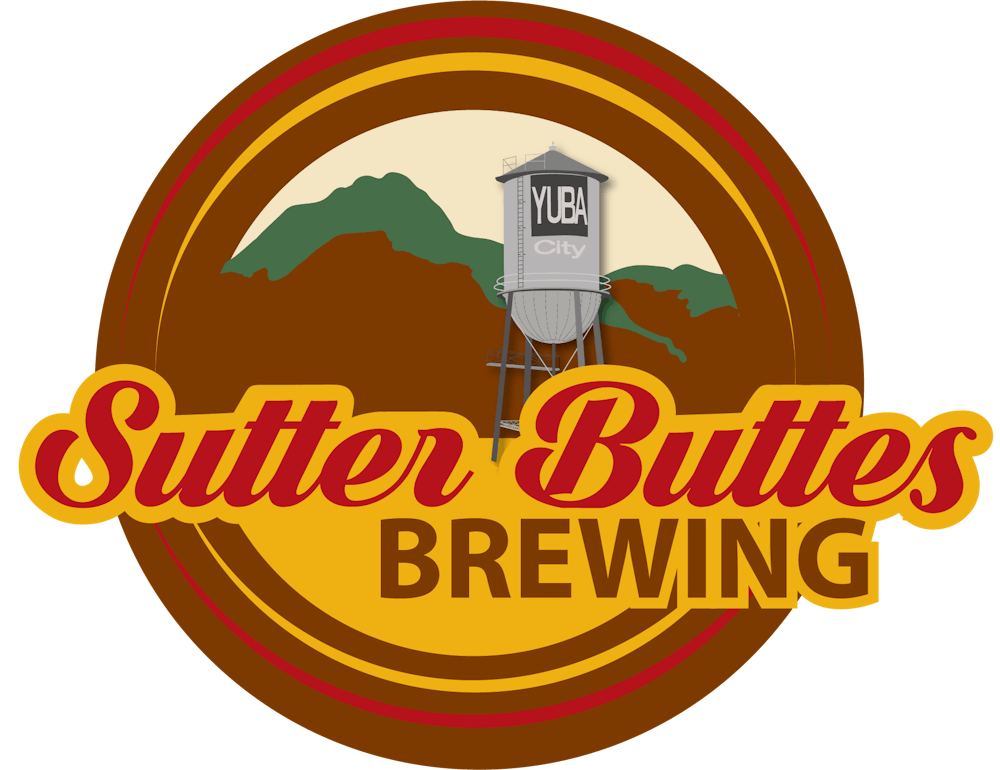 Order Now
Slide 1 of 11
Slide 2 of 11
Slide 3 of 11
Slide 4 of 11
Slide 5 of 11
Slide 6 of 11
Slide 7 of 11
Slide 8 of 11
Slide 9 of 11
Slide 10 of 11
Slide 11 of 11
Quarantine Care Packages from SBB!
You know some of your friends really need a good cheering up right now! Send them an SBB Care Package! We can deliver to their doorstep.
Welcome to Sutter Buttes Brewing
Stop by for a casual lunch or dinner with some great food and beer pairings! The Center Street Restaurant and Taphouse showcases wood-fired brick oven pizzas, burgers, salads and more!
View Menus
Weekly Events
Check out the Fun Stuff Happening this week!
Learn More