Main content starts here, tab to start navigating
Community Partners
Slide 1 of 5
Slide 2 of 5
Slide 3 of 5
Slide 4 of 5
Slide 5 of 5
Sutter Buttes Brewing is proud to partner with these outstanding local businesses and organizations. We believe in promoting the exceptional products and features of the Yuba/Sutter area, and expanding awareness of all our region has to offer. If you would like to partner with us, please email us at info@sutterbuttesbrewing.com.
Cheers!
Munger Family Vineyards
Munger Family Vineyard began as a hobby. Danny and I were engaged and living in Live Oak. We would go wine tasting for fun any chance we got. We would stop at wineries whenever we saw them and check out their facilities, and their wine of course! Once, we took a grounds tour of a Napa favorite and saw the process from start to finish. What fun! So here we are! What started out as a fun little carboy hobby turned into a full-blown winery over the course of 7 years. So welcome to our home, welcome to our winery and welcome to our tasting room!
Visit Our Website
The Cookie Tree
December 1981 brought the opening of The Cookie Tree. Two friends, after visits to San Francisco and other cities, decided they could make cookies just as good, if not better than they had already experienced. With a limited amount of money, they set out and purchased used equipment, one oven, one pastry case, a used cash register, and found a little location on Plumas Street in Yuba City, California. There they opened their gourmet cookie bakery. With no money for advertising, they counted on the quality of their product and the service they could offer their customers to build the foundation of their business. It was a success!
Visit Our Website
Middle Mountain Hikes
Middle Mountain Interpretive Hikes advances the understanding of the natural and cultural features of the Sutter Buttes through interactive educational activities for school children and the public.
Visit Our Website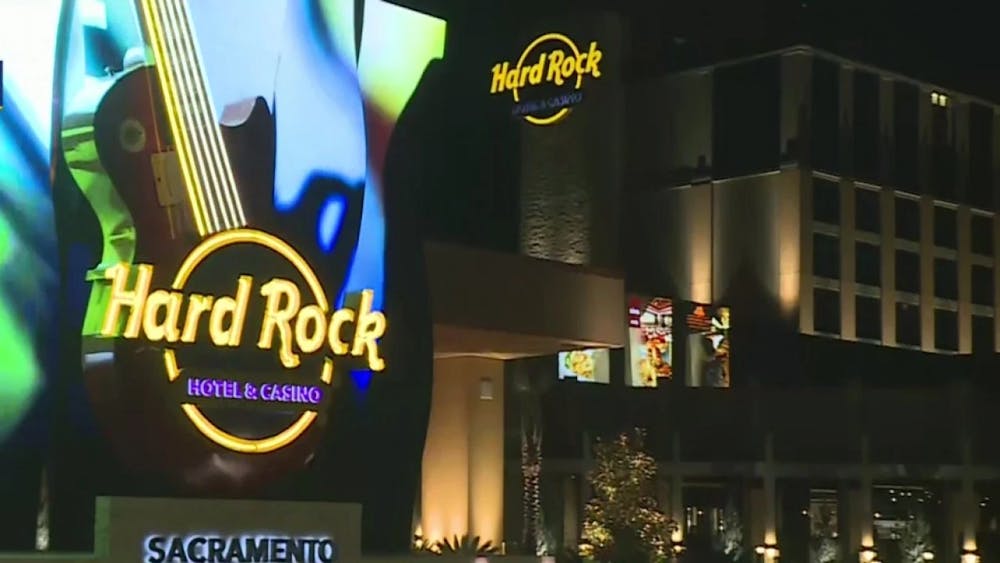 We are pleased to partner with the new Hard Rock Casino, Sacramento, offering 3 taps of our locally brewed craft beer in their signature cafe!
Visit Our Website
SBB is a proud sponsor of the local Gold Sox baseball team. Look for our refreshing brews out at the ball field! The Painkiller Pilsner and WaterTower IPA are a couple of our most popular beers - perfect for enjoying the game and surviving hot summer nights.
Visit Our Website
New SBB owners, Scott and Cindi Sargent, took over running the business just after the horrible Camp Fire in November 2018. Cindi was born and raised in Paradise, CA and she and Scott met there, and lived in nearby Magalia. After moving to Yuba City in 2005, they kept close ties with friends and families in Paradise and shared in the feeling of disbelief and devastation following the fire.
We learned about Sierra Nevada's partnership with small breweries to fundraise for fire relief efforts. The opportunity to produce Resilience IPA as our first brew was very special. Our YC community showed tremendous support and we were able to raise nearly $10,000 for fire victims in a few short weeks!